Medical Website Design – Content Management System (CMS)
We provide tailored & responsive website solutions based on medical web development exclusively for the medical & healthcare industry. We have a dedicated team of experts to design and build your professional web presence in the competitive and ever-growing healthcare industry.
We do not just create the websites but we take this little further by offering in-depth customizations for our medical clients so that they can lead the medical industry with their excellent online presence. There is much more than the web page theme, color scheme, images and the style of fonts you choose for your website. It is the process of exploring and understanding about your idea and how it can be used to drive your business on the path of success. With the help of cutting-edge technology, unmatched strategies, user-friendly experience, unique design execution, programming and expertize in an online marketing, we guarantee a successful online business presence for Healthcare Providers & Physicians. Every aspect of the website is designed, built and developed to get the best outcome in the medical & healthcare industry.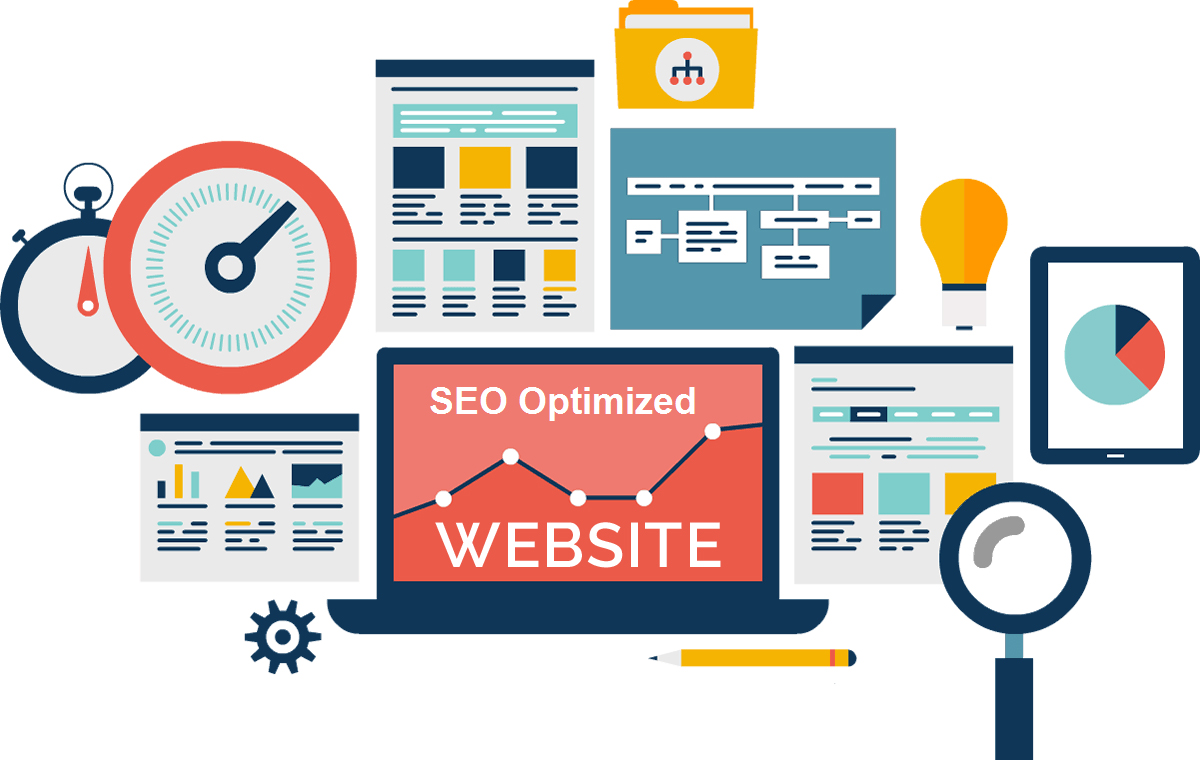 What Our Services Include:
High-End & Premium Design
Responsive Website
User-Friendly Interface
Picture Gallery
Video Gallery
Easy-to-Use CMS
Sublime & Peerless Features
Multiple Device Compatibility
Social Media Compatibility
Detailed Analytics
Multi-Lingual Ability
Social Media Management
Patient Portal Integration
Click-to-Action Feature
Secure Online Appointment System
HIPPA Compliant Medical Website
ADA Compliant Medical Website
We Work Hard To Give You A Smart Website.
We design the websites that can stand for its own and create a distinguished brand identity for your business. Taking it to the right people at the right time in the right place so that you can have maximum exposure to your targeted audience and procure maximum ROI out of your business.
Meeting Sessions – Online/Face-to-Face
Initially, meetings play an important role in an execution of any project because during this we can actually understand our clients and their unique requirements. Online/Offline meetings define the value of your services & products; identify your potential audience and helps us explore more about your business so that we can use it in providing the best of our services.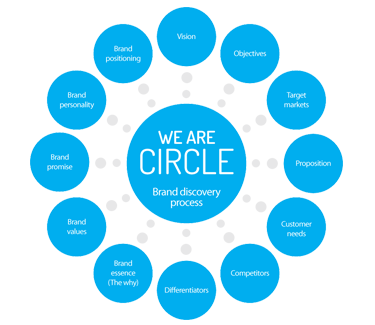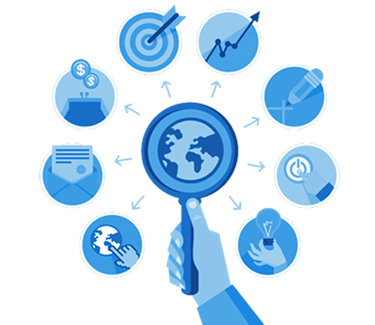 In-depth Research is Carried Out
We believe in polishing our axe well before using it and hence we undertake an in-depth and thorough research about the project and on creating a brand identity of it. Competitive researches are carried out to evaluate your differentiator in order determine the strength & weaknesses.
Your Business Deserves a Branded Stature
Every business deserves its own brand identity and so do your business. We offer a specialized and noticeable brand identity to our Doctor & Physician clients so that they can stand out of the crowd in the healthcare & medical industry. We undertake favorable branding strategies for your business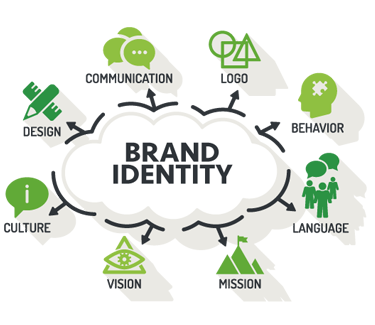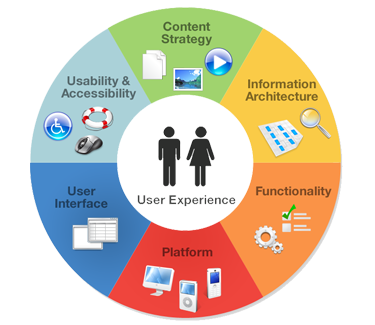 Proper Planning is the Base of any Successful Outcome
Once we are ready with our branding strategy for your business, we move to the next and very important step of planning. Website, its layout, interface and the features are well planned, all in an alignment with your business requirements. All the required paper work and blueprints are made for your convenience to understand the website.
Step 5

Client Initial Approval
Meeting Sessions – Online/Face-to-Face
When we design, we design it specifically for you and so it is necessary for you to be 100 percent satisfied with the designs and graphics of your website before we initiate the developing process. Your feedback is very important to us because that helps us in updating and creating exactly what you want for your valuable business. In fact, we strive to provide you the best as per the medical & healthcare industry.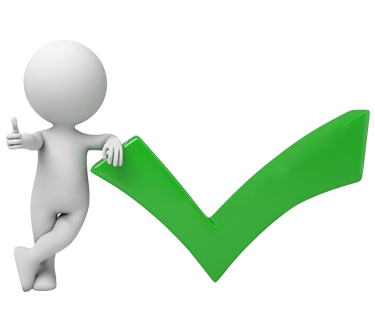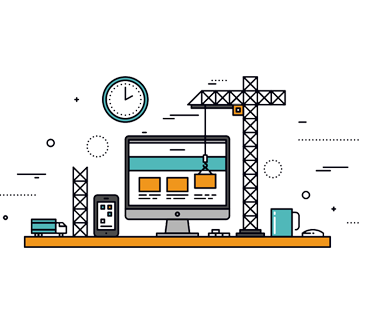 Step 6

Building the Website
The Moment Of Inception
Our developers are the architects of the websites we deliver. They starts with the developing work of your website along with the support of our designers so that everything is made and created in-line with what you expected. Adding visual elements like images, pictures, gifs, videos, etc., your website is given a completely new look along with your brand message. This creates a strong connection between your brand and your potential clients.
Thorough & Detailed Review of Website
Our dedicated quality assurance team makes it sure that you have the most efficient and user-friendly website for your brand and business. Every detail of your business website is crafted to your satisfaction.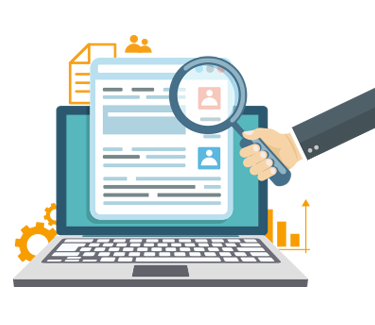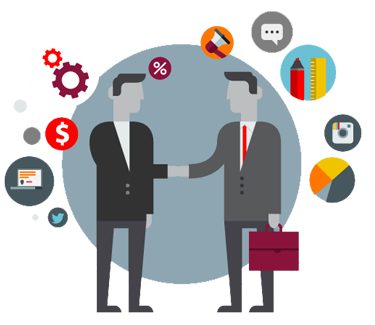 Step 8

Client Final Approval
Meeting Session – Online/Offline Meeting
We strive to design the websites for our clients exactly the way they wanted it all along. Thanks to strong communication, there are rarely surprises—except pleasant ones. At this meeting you'll receive a link to review the site in more detail at your convenience and approve it for further process.
Time to Reach Millions
Soon after everything is done and ready to fly, we turn your website live to your potential audiences. We monitor its performance and train your officials regarding the CMS. We also deliver the essential and required analytical details about your website and our support team is always ready to serve you with the best.